PROJECTS THAT BRING SCIENCE TO LIFE, ADAPTED TO YOU.
Who we are
Geistek is an innovative company focussed on advanced therapies composed of highly trained professionals that are passionate about science. We aim to help bring science to life in a fast, effective and creative way in order for patients to receive innovative therapies and solutions. We we know each product, Project and client is different, specially in advanced therapies so we adapt to your needs so you can get your product to the market in a faster and more efficient way.
OUR MISSION

Make research projects and companies more efficient, productive and innovative, addapting to a changing enviroment
OUR GOAL

We aim to be a trustworthy partner you can count on to provide expertise, solutions and ideas to bring your science to life
OUR VALUES

Commitment Innovation Quality Specialization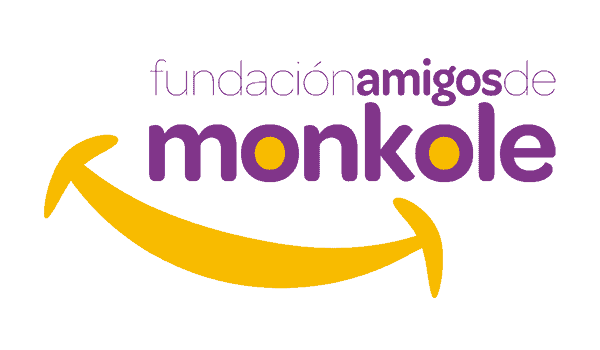 Fundación Amigos de Monkole is a fundation we collaborate with, which promotes access to quality healthcare for people without resources from Africa. Want to know more?